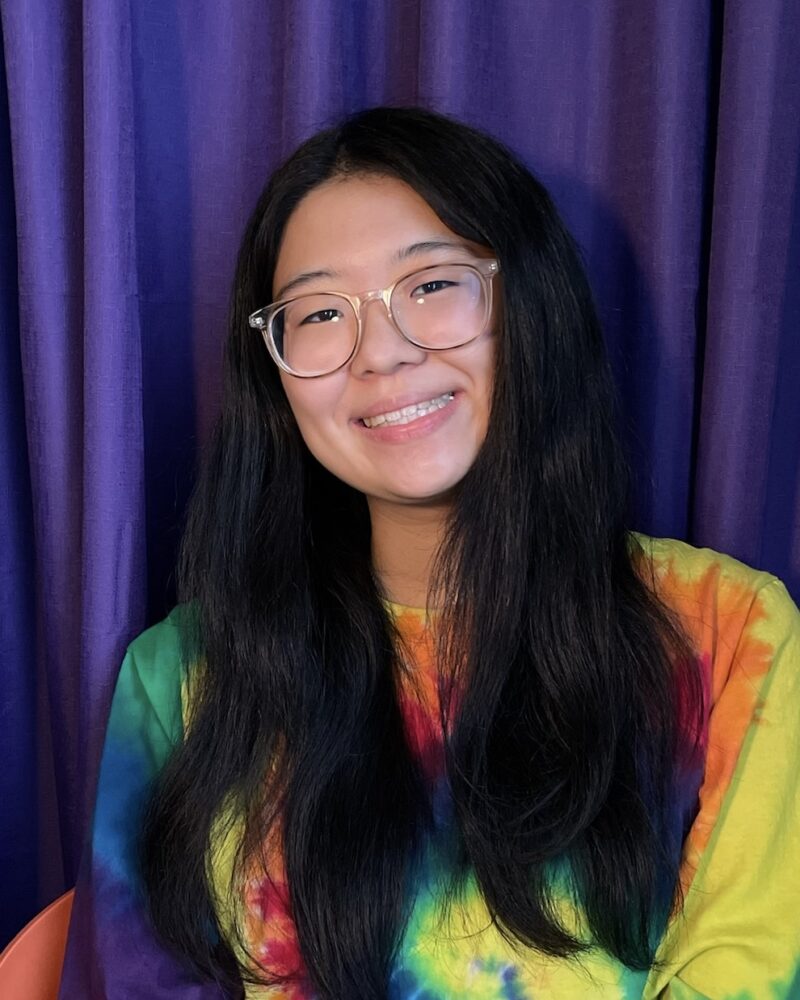 Angela Kim
Front Office Assistant
Angela is originally from Houston, TX, but she graduated from the University of Texas at Austin with a Bachelor's in Nutrition and a minor in Social Work. Her hope is to be able to attend Occupational Therapy School in the near future. 
A fun fact of Angela's is that she spent half of her college years in Houston taking care of her grandmother. Another fun fact is she has a twin sister, her "bestie", who also graduated from UT-Austin with a Bachelor's in Biology and a minor in Social Work. In her free time, you can find Angela either listening to music, watching dramas, or just catching up on sleep! Her current hobby is crocheting, and she loves making gifts for others. 
What Angela loves about ACS is the passion that the therapists have to continually foster growth and independence in their clients. Not only do they work hard to make sessions fun and meaningful, but they also make sure that families are receiving the resources and support they need to help their children thrive. She chose to work at ACS because she wanted to be a part of this positive change!