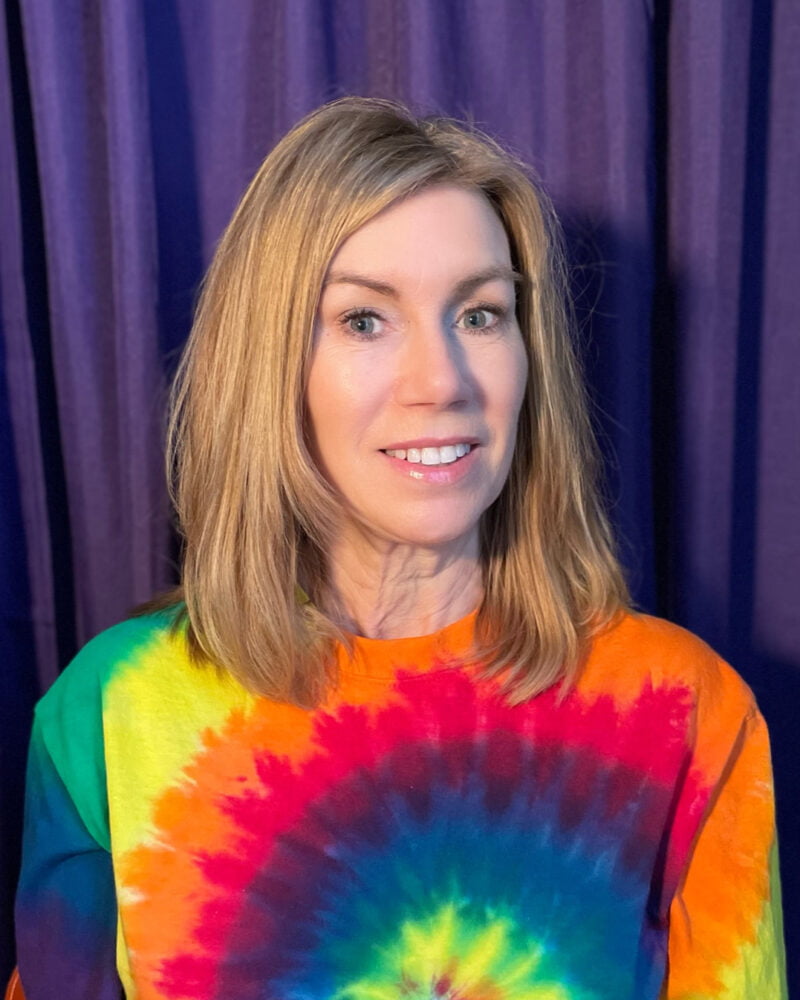 Susan Cornett, COTA
Certified Occupational Therapy Assistant
Susan grew up on the gulf coast in Port Lavaca, Tx. She is married to her amazing husband, James and has 2 wonderful kids, Jaycie and Gage. The family has lived in Round Rock for the past 18 years. She was originally a hairstylist, and her desire to help improve people's lives led her to go back to school to pursue a career in occupational therapy. She attended the OTA program at Austin Community College, where she found her passion in working with children.
In her free time, Susan enjoys gardening, fishing, hiking, and pretty much anything outdoors. She loves spending time with her family, serving at her church, and trying new recipes.
Susan decided to become a therapist because she loves helping people, especially helping kids. She has been a COTA for a 2 ½ years but has worked with children for over 10 years through various opportunities along with raising her own 2 children. She was lucky enough to complete a portion of her fieldwork training at Austin's Communication Station while in school and is thrilled to be a part of the Austin's Communication Station team. Susan's favorite thing about being a therapist is that she gets to watch kids gain skills, confidence, independence, and gets to play all day.
She was first introduced to Austin's Communication Station during her final rotation of fieldwork. Susan was honored when she was given the opportunity to come work full time here; it felt like coming home. She was drawn to the kids, their families, and the supportive team of therapists. Susan loves the kids and families and helping them through their journeys. She loves the team that she works with and loves the culture and the passion that each of us share for helping kids.