Amy K. Bartelt, MS, CCC-SLP, BCBA, ACAS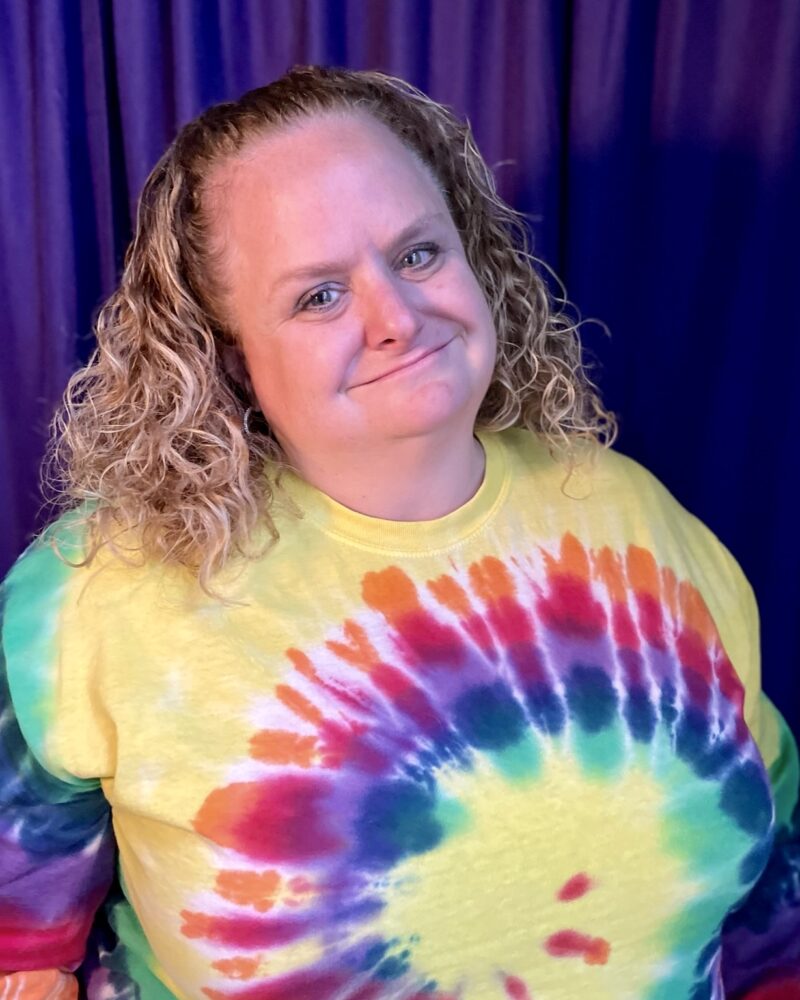 Amy K. Bartelt, MS, CCC-SLP, BCBA, ACAS
Owner, Speech Language Pathologist, Behavior Analyst, Advanced Certified Autism Specialist
Amy grew up in Corpus Christi, TX and has been living in the Austin area since 1995. She received her undergraduate degree in Communication Disorders from Southwest Texas State University and her master's degree in Communication Sciences and Disorders from Baylor University.
Amy has worked primarily with pediatric clients in public and private school settings, homes, and outpatient clinics. She is a certified Speech Language Pathologist and has her Certificate of Clinical Competence (CCC) from the American Speech Language and Hearing Association (ASHA) as well as her Texas state license. She is also a Board-Certified Behavior Analyst (BCBA), a Licensed Behavior Analyst (LBA) in the state of Texas, and an Advanced Certified Autism Specialist (ACAS).
Amy has extensive experience working with children on the autism spectrum. She has been involved in ABA programs in various roles (from volunteer therapist to Lead Program Consultant) since 1996. In these programs, she helped children develop language skills they need to communicate effectively. She has also provided language therapy, individual social development therapy, and social groups to assist children in developing their social communication skills.
Amy is very interested in the work of Michelle Garcia-Winner and the Social Thinking® curriculum.  She attended a mentorship program at The Center for Social Thinking in San Jose, California where she received in-depth training in the therapy that Michelle Garcia-Winner and her associates have developed.  In addition to that mentorship program, Amy was selected to attend The Center for Social Thinking as an Intern to expand her knowledge about social development and gain hands-on experience teaching Social Thinking® to children and adolescents. Please see the Directory of Clinical Professionals list for more information about these programs.
She has attended numerous other trainings and workshops to continue her education and skill development including workshops on different aspects of  intervention including evaluation, play therapy, integration of children with autism spectrum disorders into the classroom, organization and time management, social-cognitive strategies, Social Thinking®, executive functioning strategies, ADHD, emotional regulation, Zones of Regulation® , dyslexia, PROMPT, Beckman Oral Motor intervention, Talk Tools treatment and assessment, LindaMood-Bell Strategies, SOS Feeding, and communication strategies.
In her free time, Amy loves hanging out with her husband, family, pets and friends. She enjoys playing softball, going to concerts, and experiencing fun adventures like scuba diving and traveling the world. Amy loves everything that's colorful and rainbow and all things Disney.
Amy is so thankful for the families who put their trust in Austin's Communication Station to help their children reach their full potentials. Her favorite thing about ACS is the relationships she has built with the kids and families and being able to watch the children make progress and growth over the years.