Katherine "Kat" Dominguez, MS, CCC-SLP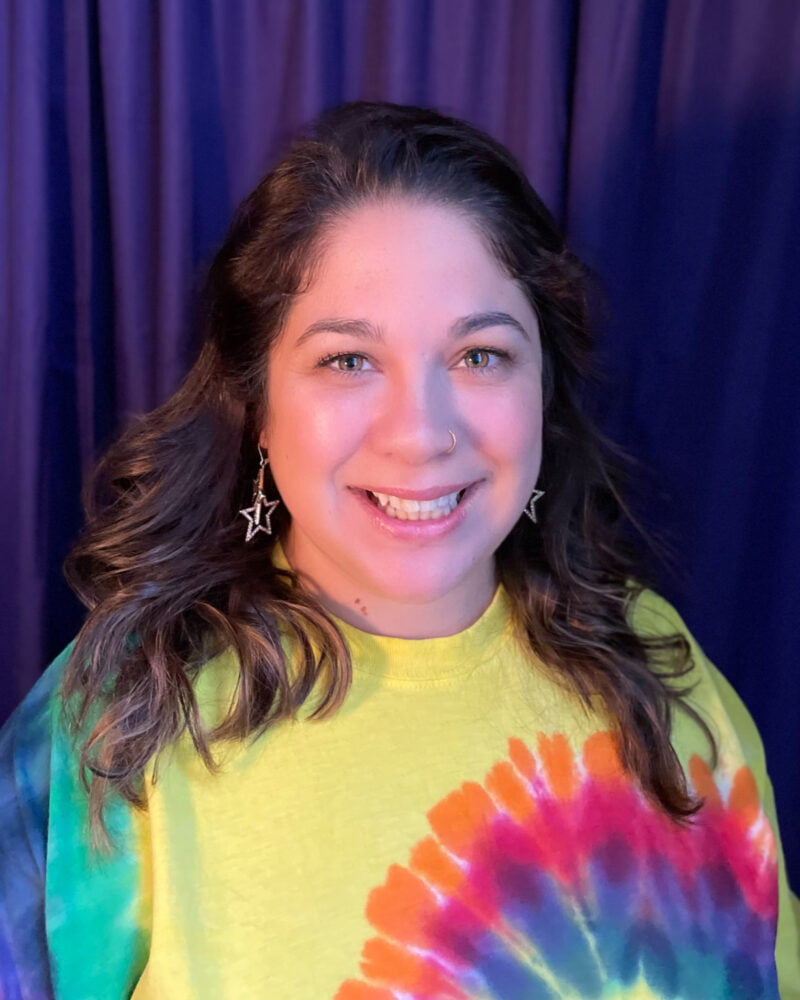 Katherine "Kat" Dominguez, MS, CCC-SLP
Clinical Coordinator, Speech Language Pathologist
Kat was born in San Antonio but she was soon whisked away to be raised in Virginia. She attended the University of Mary Washington where she majored in Theatre. She completed her master's degree in Communication Sciences and Disorders in Denton, TX at the University of North Texas where she took a special interest in working with children who use big behavior to communicate, working with children who have Childhood Apraxia of Speech and working with families as they integrate Alternative Augmentative Communication into their family dynamic. During her clinical fellowship year she also became very interested in working with children with picky eating and feeding difficulties.
Kat decided to pursue a career in speech and language pathology because she believes that communication, feeding, and connecting with others is a human right, and very much worth fighting for. Her special interests include working closely with families to promote happy homes- which means educating everyone across the care team about the family's goals and guiding them on the path to help child reach their full potential. She is especially interested in executive dysfunction, feeding, and helping kids who are frustrated and haven't found their favorite way to communicate yet. She has taken PROMPT trainings, Beckman Trainings, many Social Thinking® classes, Talk Tools trainings, attended Executive Functioning trainings, etc. Kat is a lifelong student and will continue to pursue all trainings that will enable her to support the families that she works with.
Currently, she lives in Leander with her husband and three children. She spends most of her free time volunteering with her church, singing and drinking coffee…. a lot of coffee. She also loves to read and is always studying something or another (she mostly studies how ADHD and autism give your superpowers and how to let everyone around you know what those powers are and how to best work and play with you).
Kat's favorite part of the job is getting to know the kids and families, playing with the kids, watching them thrive and working with families to bring peace and harmony to their homes (as much as you can when you are raising other humans!). Her favorite part of her role as Clinical Coordinator is training the other clinicians and supporting their journey as they discover their superpowers and find their professional passions.
Kat loves working at Austin's Communication Station because this team puts the families first. There is a high level of collaboration and continuing education, which allows every child to have access to the best ideas we have to offer, regardless of when they come or who they see. She values her position at Austin's Communication Station because she is given the ability to meet the needs of families in ways that aren't possible at other clinics. Here at Austin's Communication Station every kid is treated like the top priority, and our top priority is to help every family get where they want to go.