Mark Seske, MS, OTR/L
Mark is an Occupational Therapist (OT-R/L).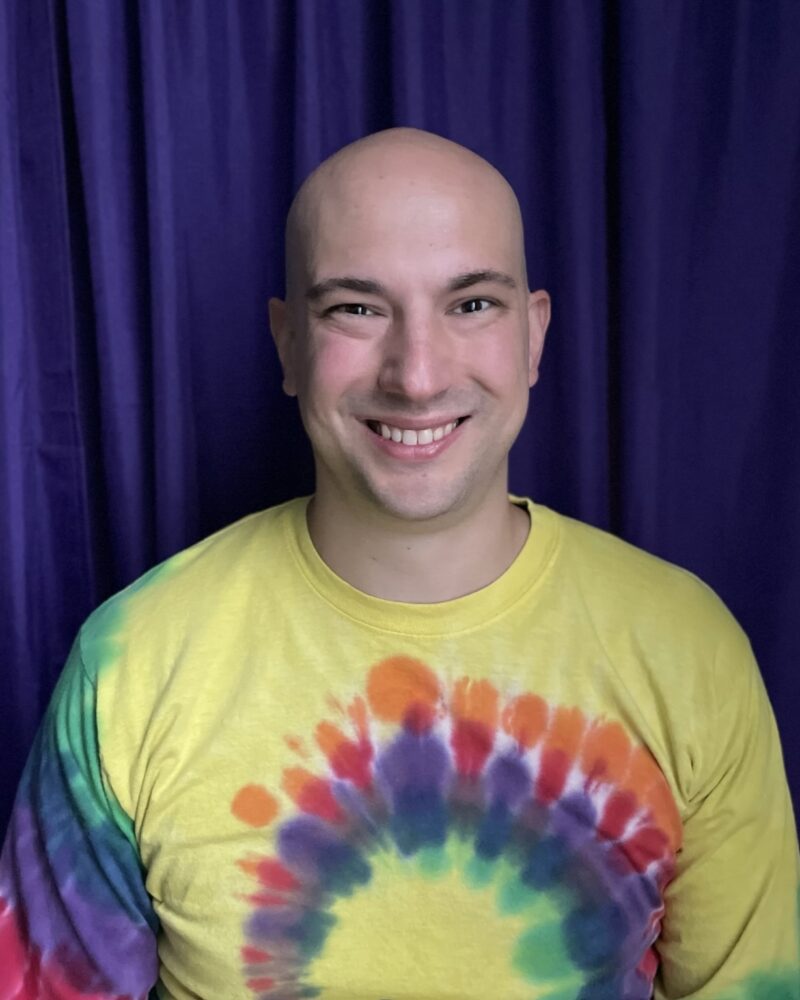 Mark Seske, MS, OTR/L
Occupational Therapist
Mark was born and raised in Chicago, IL. Prior to becoming an occupational therapist, he was a Division I NCAA athlete, a Junior Sled hockey Coach, and a dedicated Special Olympics coach. It was through these experiences that he was inspired to pursue a career as an occupational therapist. Mark's favorite things to do in his free time are playing ice hockey, longboarding, and being active in all sports. He has a Frenchton Bulldog named Leia.
Mark received his master's degree in Occupational Therapy from the University of Illinois at Chicago, which is the top three accredited occupational therapy school. He has been an Occupational Therapist for over 12 years, and he has spent his entire career in pediatrics and in various outpatient settings in both Chicago and Pittsburgh. He has worked in the field as a practice owner, clinical coordinator, and a licensed occupational therapist. Mark has worked in various outpatient clinics as well as in education and teletherapy practice. He has certifications and continuing education in treating Sensory Modulation Disorders, Rough and Tumble Training, Therapeutic Listening, Excite Training, Training with the NeuroRecovery Network, Astronaut Training Protocol, Intentional Relationship Model, and has supervised and trained several successful occupational therapists and students. He also has experience building and designing sensory rooms using sensory integration theory. Mark's largest project was for the Western Pennsylvania School for the Deaf. 
Mark's favorite part of being an occupational therapist is being a part of child's journey and praising the little successes along the way. His favorite thing about ACS is that the therapists at ACS truly treat the whole child and involve the family in sessions, parent education and trainings.